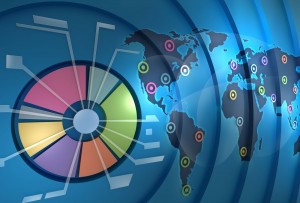 https://notes.jazz.co/2016/01/07/setting-your-hiring-plan-for-2016/
Interestingly simple but still goes wrong at so many companies!
Recruitment agencies can help massively with the process, so many companies rush the recruitment process and find that they haven't got the ideal candidate for their company! Timing is key to finding the right candidate sometimes you've just missed them because they've been snapped up by another company or you find out they're available after the company has just finished their strict hiring process.
We as recruiters keep the candidate up to date if we feel they will be ideal for a company we are working with, companies that are flexible are always looking to receive CV's for quality candidates even though they're not necessarily hiring at that time, the company will sell the role to the right candidate as it should be a perfect match of what both parties are looking for, it's our job to understand the company and supply them with what their perfect candidate.
It costs companies thousands to hire staff but it costs even more to hire the wrong staff!!
If you want to speak with us with regards to your hiring plans then please get in contact and we will outline how we would work with you.
Unleash your companies potential
KA