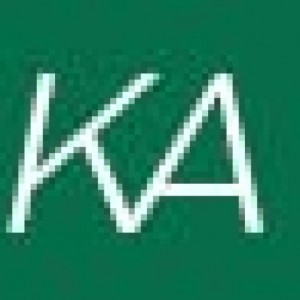 As we glide into the New Year in need of some serious detoxifying we often wonder what the year will bring and what we want to achieve in 2016. Many goals are set at work or in our personal lives that will hopefully be met in time for us to make more the following year, these ideally keep us on a certain track that will lead us to our main objective in life whatever that may be. New hobbies a change in your outlook on life all contribute to this journey as well as your career.
If you've been thinking about your career over the festive break then have a think about these below:
What do I want to achieve at my current company in 2016?
How am I going to improve at what i'm doing? Is my company going to help? What training do I need to make the next level and how do I go about it?
What do you want from your career?
How am I going to make myself noticed by companies that I want to work for?
Why have I been overlooked in many interviews?
We seriously could go on and on with these but we won't!!
If you want to discuss your career then please do not hesitate in contacting Kingsley Adams we specialise in banking and Financial services and we may be the key to you unlocking your goals for 2016!
Have a look at the roles we currently have on our website www.kingsleyadams.co.uk and even better give us a call because we may have roles that we can't advertise!!
I hope you unleash your potential in 2016 and we look forward to hearing from you all!!
Thanks
KA